It started with a problem that needed solved. Johnny Podrovitz had recently moved into a "semi-retired" season of life after years as an entrepreneur, primarily in the software industry. As a lifelong learner, and one that likes to keep busy, Johnny had an interest in drones, so he made the move to pursue his pilot's license. It was through training and flying that Johnny noticed a particularly pesky problem––continuously buying and charging drone batteries. With a fairly short battery life per flight, he was spending a lot of money on batteries, and spending even more of his valuable time waiting for batteries to recharge.
A solution to the problem

With a problem-solving mindset, and years of software development experience, Colorado Drone Chargers was born. In 2018, our rapid-speed drone charging systems went to market. We primarily serve commercial industries and the government sector, and we're committed to providing the fastest and most efficient drone charging solutions, offering charging systems that charge four batteries and one flight controller simultaneously.

Today, the core of Johnny's desire to help drone users remains in our mission. We give drone users more flight time with less batteries. And we do this to create a more efficient and successful experience for drone users.

"

Our charging systems aren't made with endless 'bells and whistles.' They're made to work and built to last. They just work...and work...and work.

"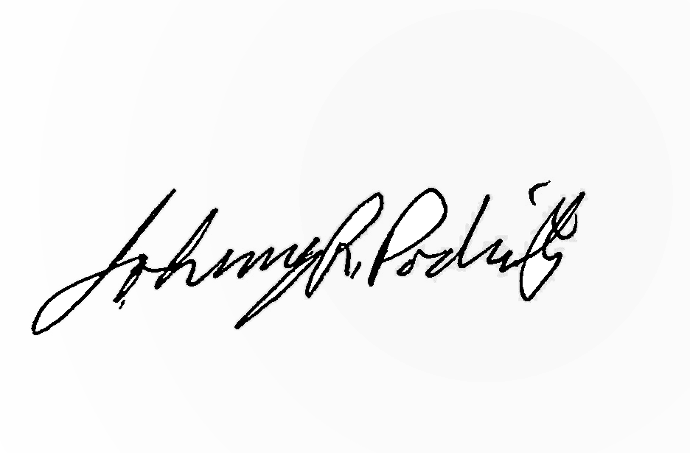 Johnny R. Podrovitz, Founder
​

Colorado Drone Chargers is a Colorado based veteran-owned company.